Today, we proudly introduce to our readers a new section in our blog: a demanded segment about day to day Revit tips and tricks. This section will help our readers get the most out of Revit with no coding required. For our advanced readers, fear not, this will run in parallel to our programming section. Also, there is always something new to learn from Revit, don't you think?
Revit Viewport Titles and Extension Lines
When a view is placed onto a sheet, in Revit terminology, the View becomes a Viewport. Attached to this Viewport, is a label, called Title. By default, this Title has an Extension Line that needs to be adjusted manually if the Viewport changes in scale or you just want the Extension Line to have a determined length.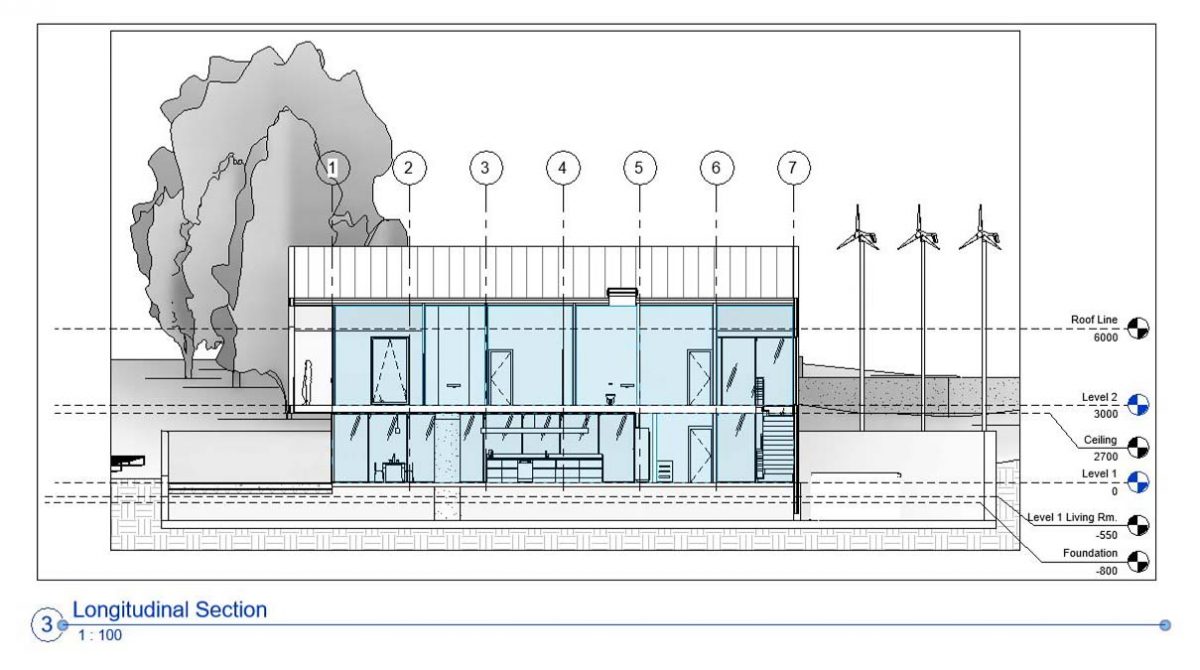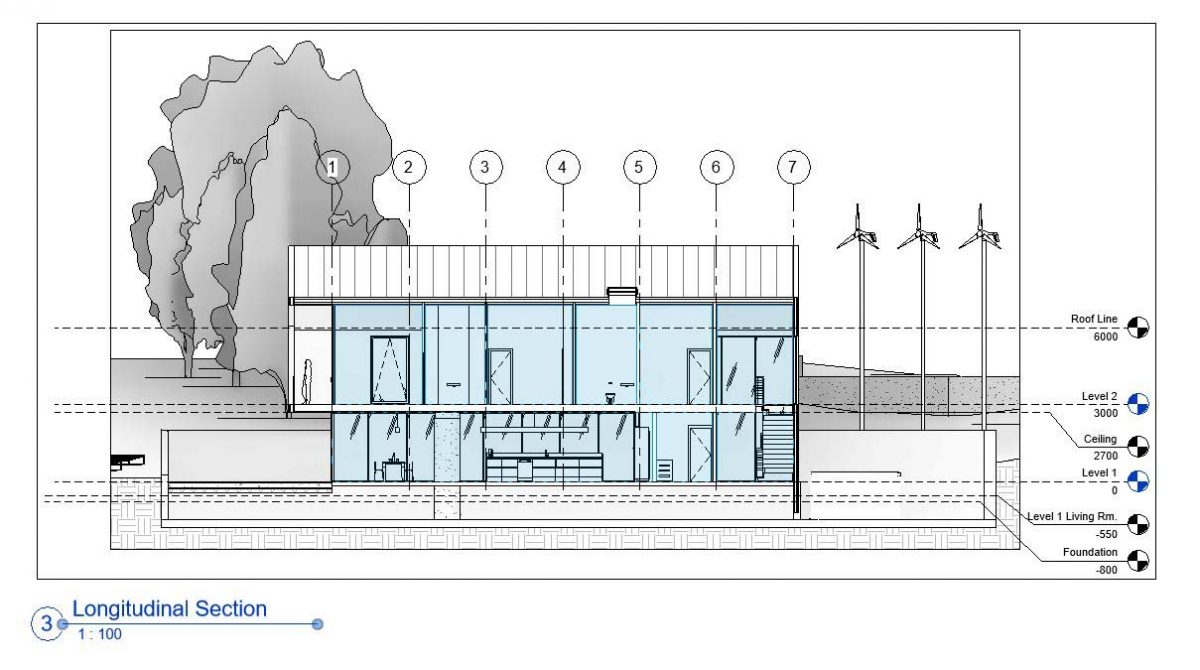 Well, this doesn't sound much like an inconvenience, but unfortunately, there are offices that employ graduates of architecture to fix this line. These poor creatures will start asking why they studied Architecture, and this post will shed some light again on their architectural lives.
Revit Viewport Titles Extension Line fixed
The easiest solution to this annoying problem is to substitute this Extension Line. I have found that underlining the title is enough in almost every scenario to cope with it. Let's check the steps required to do it:
1. Select the Viewport with the title and click Edit in Properties
2. Check the name of the family used in Title, in this case M_View Title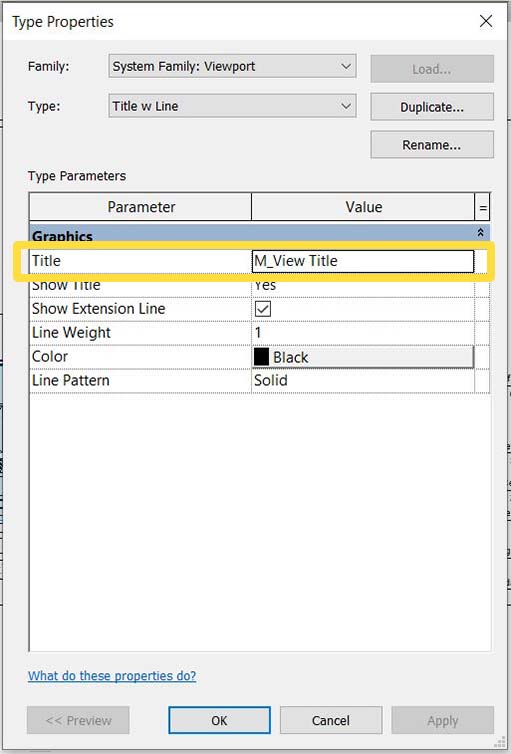 3. Untick Show Extension Line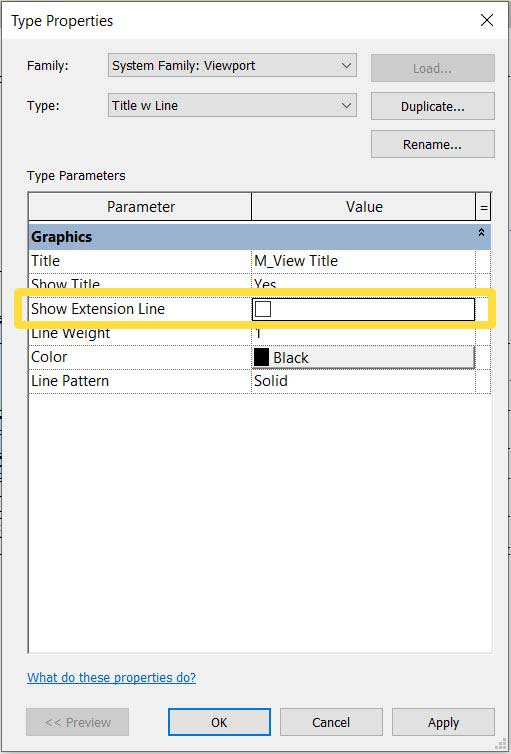 4. Go to Families > Annotation Symbol, right-click on M_View Title and click on Edit in the emerging menu.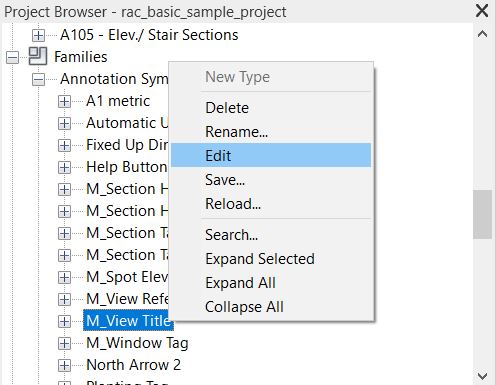 5. Select the Title and Duplicate the Label and tick Underline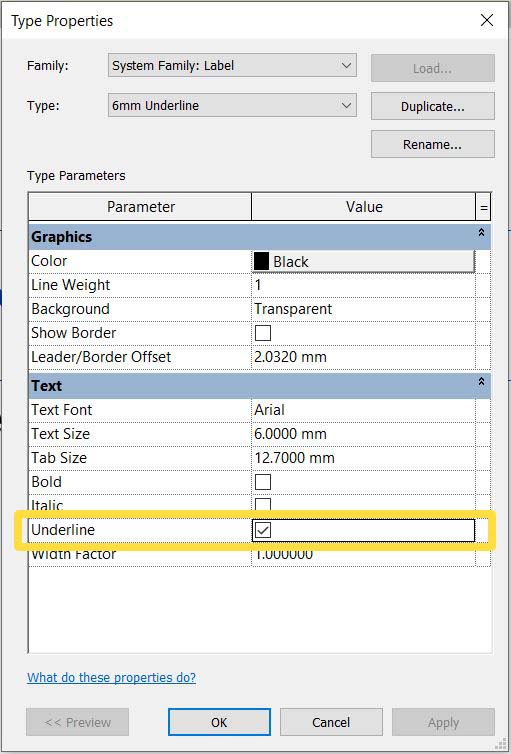 6. Click Edit Label and add 2 Spaces in Prefix. This will give the Title room to the left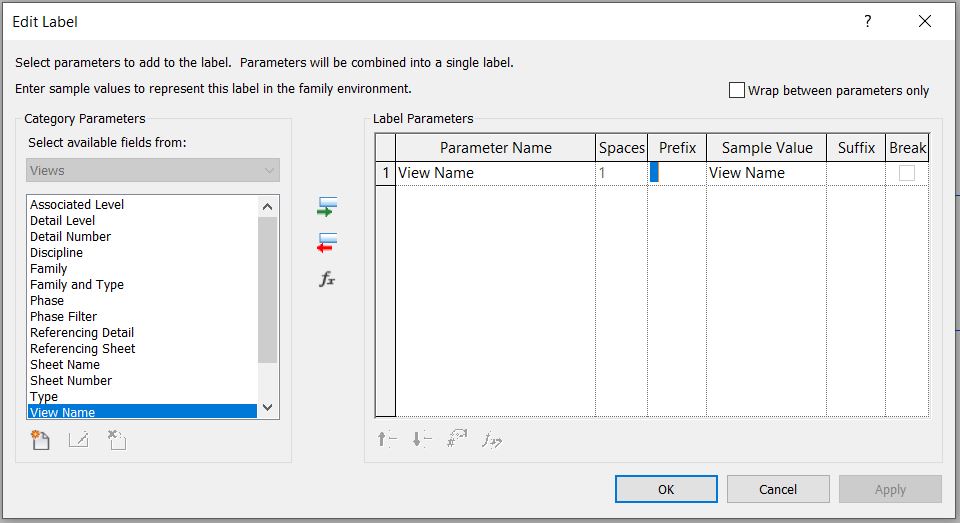 7. Move and align the Title and Scale to your needs, it may be something like this: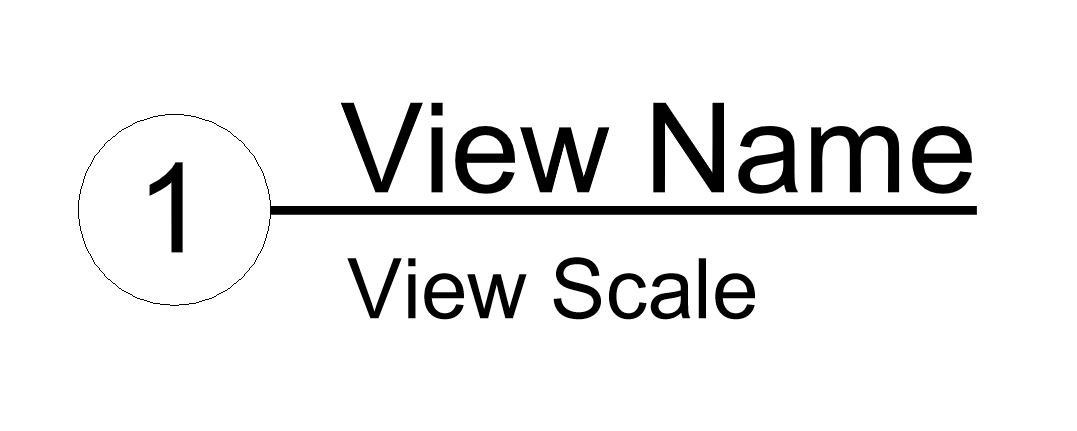 8. Load the modified M_View Title family to the project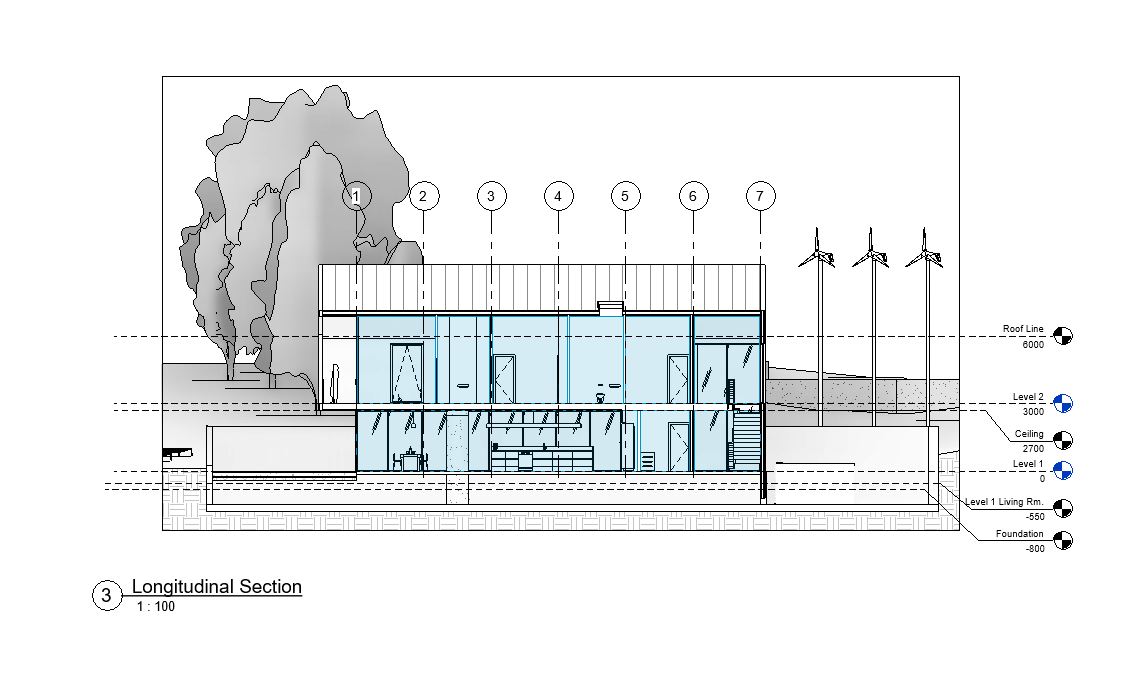 Now your Viewport Title should look like a nice Extension Line without having to adjust it in every single view.
For views which title exceeds 2 lines, I would have two labels, the top one without Underline and the bottom one with it. These two are labeled after two shared parameters, maybe called TitleLine1 and TitleLine2, containing the split Title. It will discuss and consider if you really need two lines in the Title due to the efofort it requires.