Let's start the day with a big announcement, we have released v1.0 of our Revit plugin! There is still so much we want to add to this tool, but as the famous saying goes:
A journey of a thousand miles begins with a single step
Content in our Revit plugin

So, this is a list of what we have included in this release:
An installer, so you don't have to place dlls manually anymore. Hurray! And it looks awesome!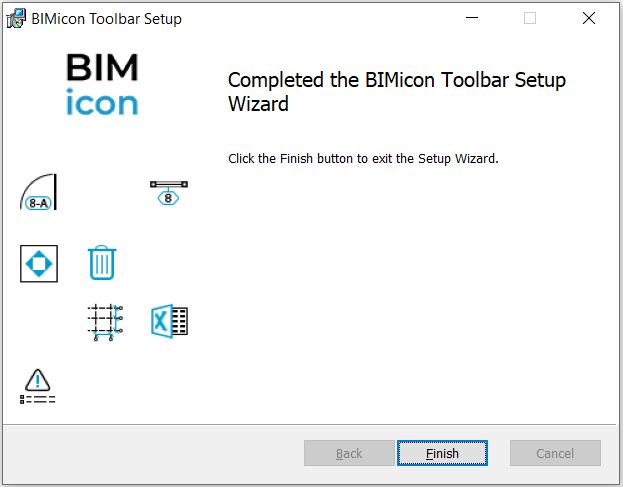 Only 3 steps, cannot be easier!
MIT License, meaning that it is open source and you can do whatever you like with it!
Support for Revit 2017 up to Revit 2021, and beyond when the next version is released
Sounds exciting? Here is our plugin for free: