Have you ever wished to have a good BIM manual to use as a foundation to build your own firm's manual? Well, the wait is coming to an end very soon.
Coming soon!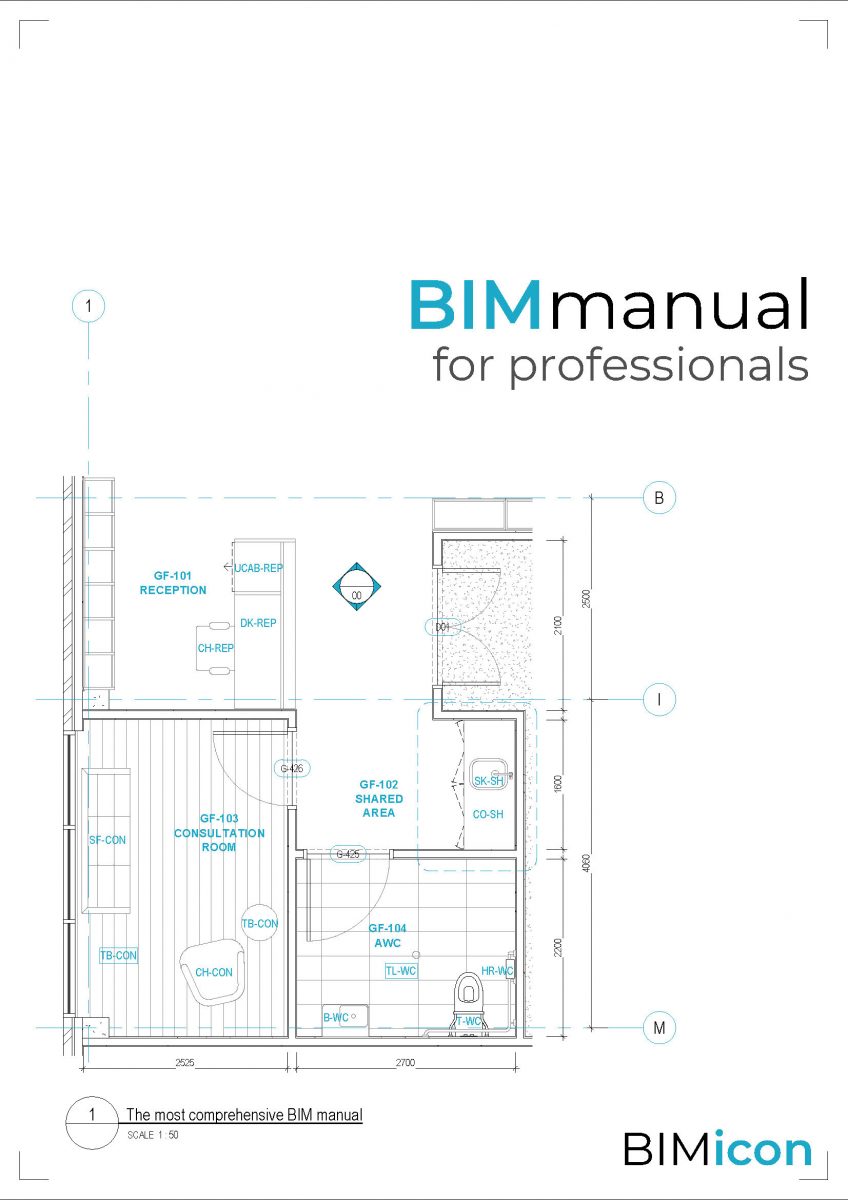 Frequent Q&A
What is a BIM manual?
A BIM Manual is a document that sets the basic BIM procedures in the organization. This document establishes the foundations of strong workflows and best practices without coercing team members into inflexible and inefficient BIM workflows.
How this BIM manual can be helpful?
BIMicon's manual is the most extensive illustrated BIM manual in the market, prepared after 10 years of experience working in all sizes of projects and adapted to the industry needs. This manual is a strong foundation to prepare a comprehensive and clear to understand BIM manual adapted to your firm's need.
When it will be released?
The launching date is set for January of 2022.